<![if !IE]> <![endif]>
Dates and info
04.02.2023 | 10:00 a.m. - 10:30 a.m.
German with simultaneous translator
THE STAGE, Livestream available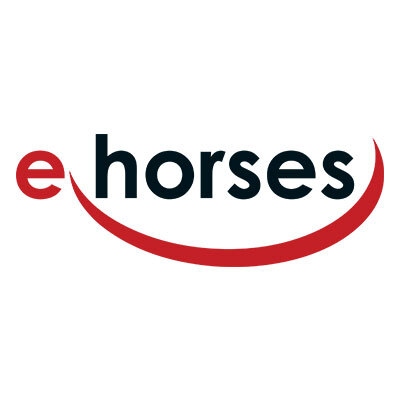 Rittergut Osthoff 5
49124 Georgsmarienhütte
Germany
The event
The year 2023 holds many exciting digital marketing trends in various areas. Michelle Holtmeyer, Head of Marketing at ehorses & edogs, names the top trends that digital marketing cannot ignore. At the same time, she offers a few tips for practical implementation.
Venue: THE STAGE Hall 7, K/M 70/71