<![if !IE]> <![endif]>
Dates and info
06.02.2023 | 12:00 p.m. - 12:45 p.m.
German with simultaneous translator
THE STAGE, Livestream available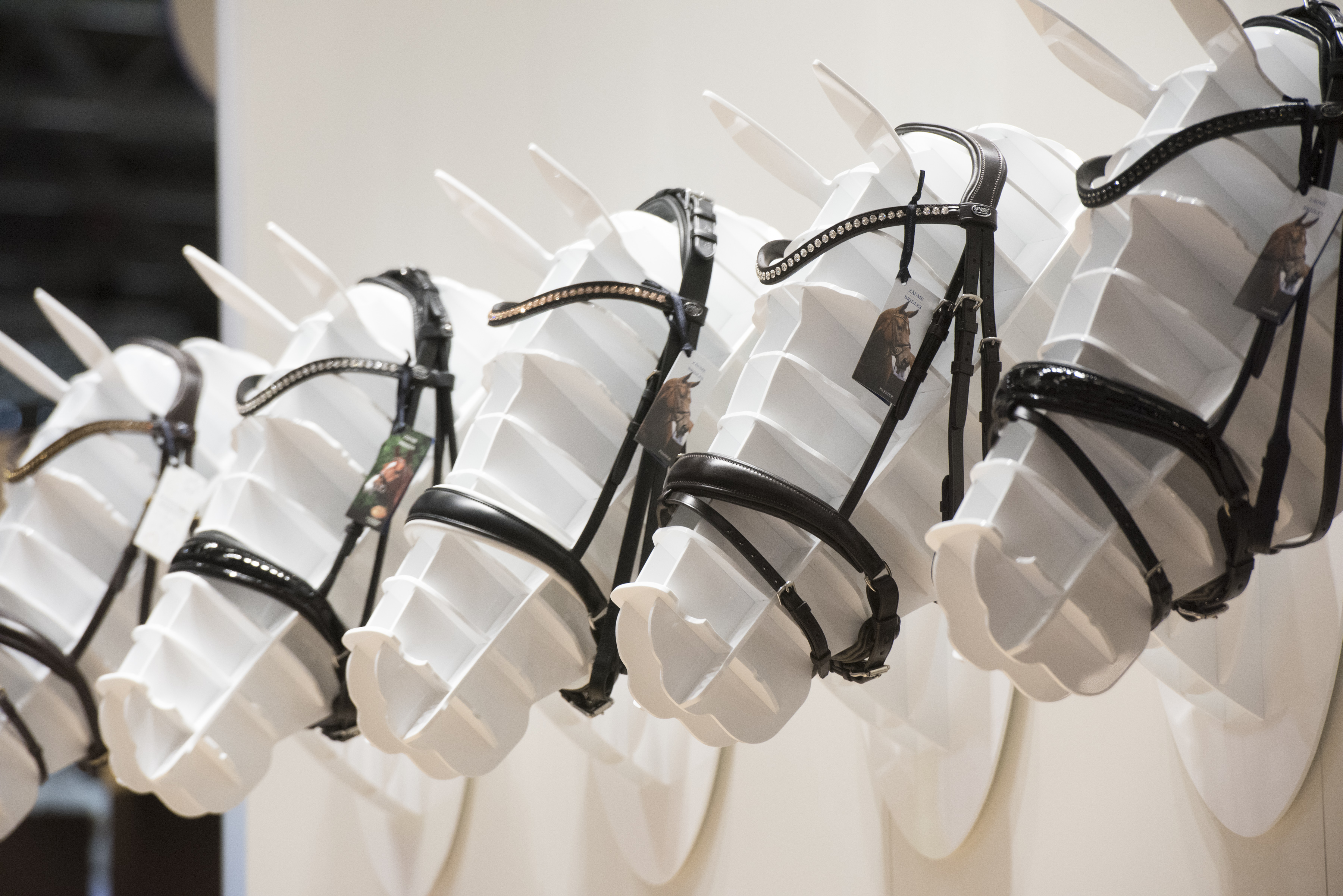 Jürgen-Töpfer-Str. 48
22763 Hamburg
Germany
The event
Equestrian sport is facing growing public criticism. Sport with animals is generally being questioned. Equestrian sport, be it top-level or popular sport, is thus moving into the focus of a public that sees a need for discussion. But how do "the riders" deal with this? Shoulder to shoulder or each group for itself? Why doesn't the equestrian scene speak with one voice? That is what St.GEORG Editor-in-Chief Jan Tönjes wants to find out in this panel discussion.
Jan Tönjes & Guests