<![if !IE]> <![endif]>
Dates and info
06.02.2023 | 2:15 p.m. - 2:45 p.m.
German with simultaneous translator
THE STAGE, Livestream available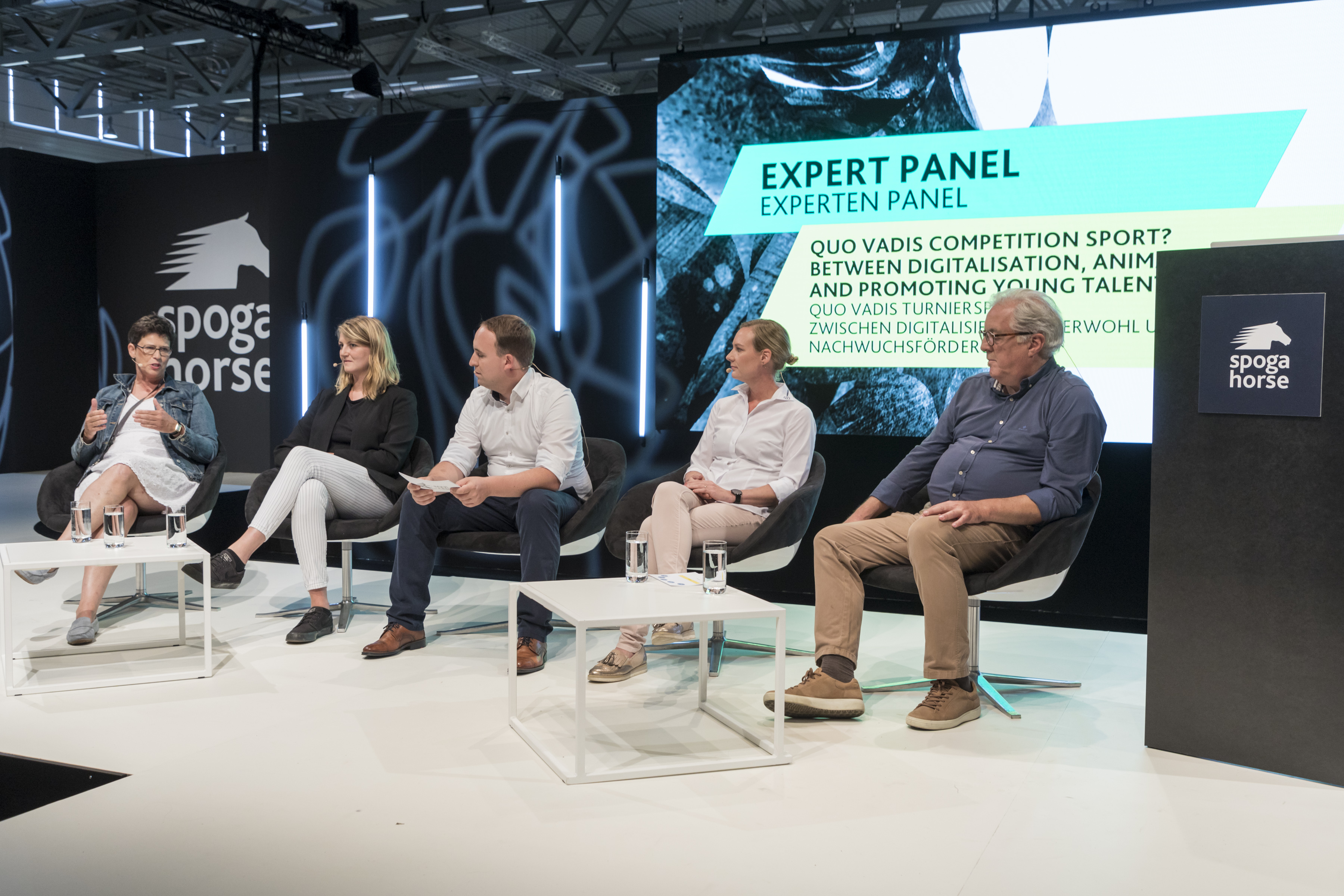 Niederstr. 2
40789 Monheim
Germany
The event
Innovative start ups from Germany give interesting insights about their daily challenges when it comes to sourcing and production of high quality products and services Made in Europe. Which chances and risks in terms of our current political situation come up and how can a production abroad can be sustainble?
Venue: Hall 7, K/M 70/71